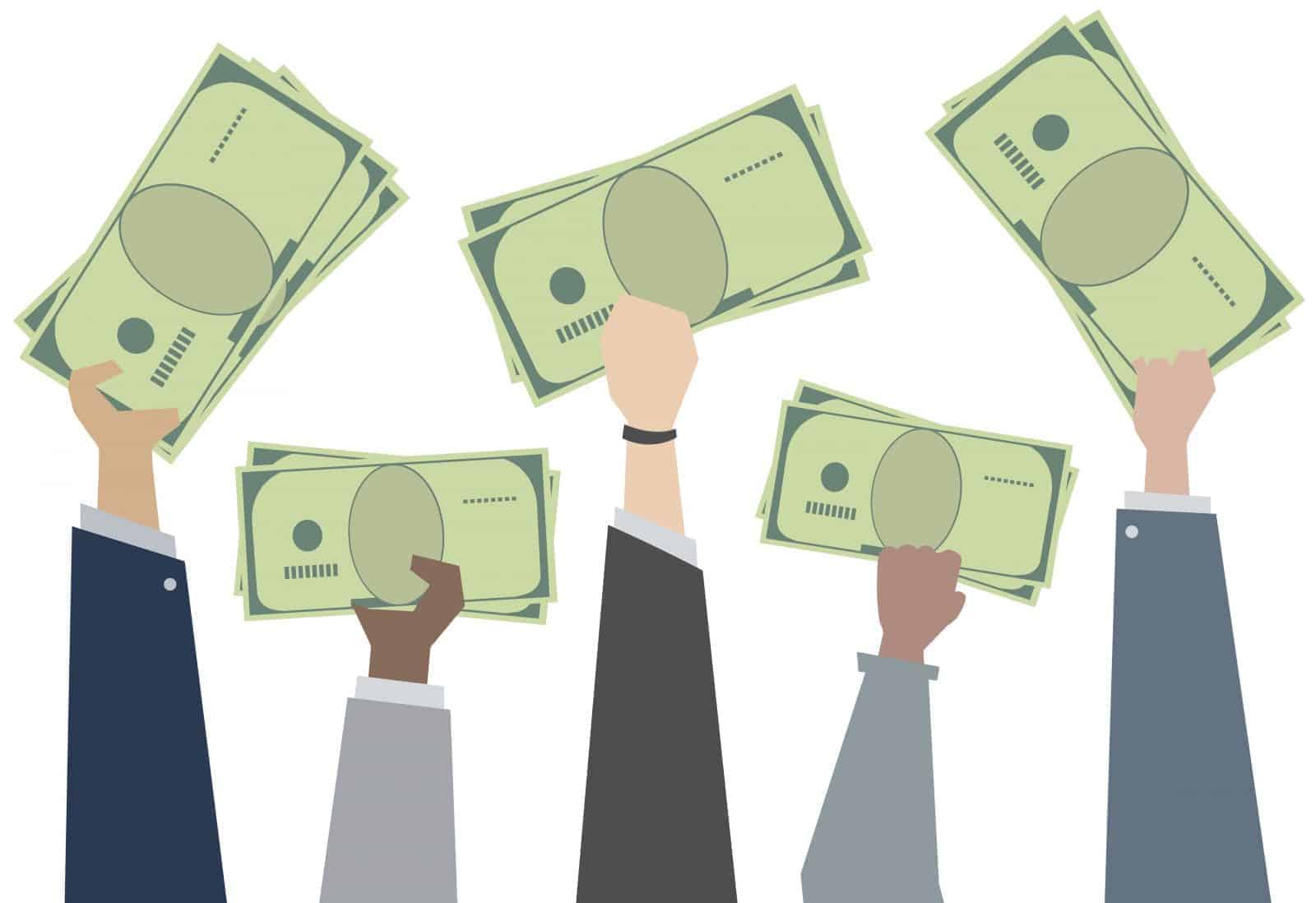 Make Money with Us
Do you own a blogging website? Running out of Cash, but still, want to purchase our tools? 
Note: Your website will be manually approved by our team before you join our premium program.
Join now and Grow with us
More than 50+ active blog partner member's using our budget plan worth $1000

Easy and Fast
Make extra money with your blog, website or email newsletter just send customers to our website through an affiliate link.



Multiple Payout
We provide payout through Paypal, Payoneer, Paytm, UPI, Jazzcash, Bitcoin for every successful order placed through your link.


No cost
Make $50 per day without any investment with our affiliate program! $50 is the minimum payout limit.